Richard Fenwick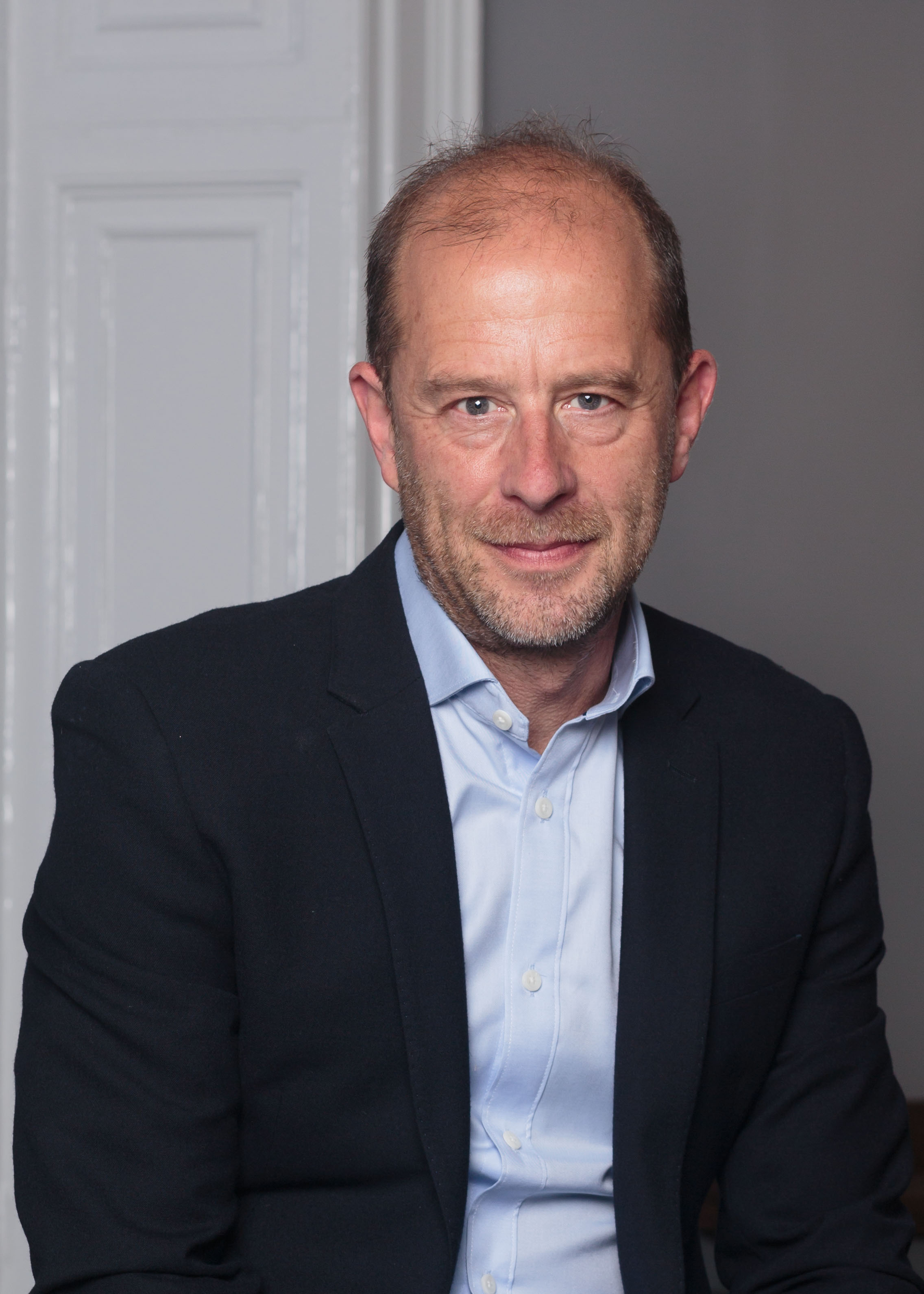 Richard Fenwick
Richard Fenwick became a Partner in R.A Jackson in 2017 and brought with him a wealth of experience and expertise in the North East property market.
After qualifying as a Chartered Surveyor in 1997, Richard went on to work at Arriva Plc and Northgate Plc before joining the R.A Jackson team in 2015.
Through his extensive experience in the region since 1989, Richard is an expert in the local property market and regularly shares his knowledge with clients, assisting them with purchasing or selling in the region.
He is an RICS Registered Valuer and is qualified to offer key advice to individuals, companies, pension funds, accountants and solicitors on both commercial and residential property.
Richard has successfully sourced and disposed of commercial premises on behalf of a wide range of clients including pension funds, property companies and high net worth individuals.
If you are looking for advice on the North East market or looking to buy or sell property in the region, get in touch with Richard by email: richard.fenwick@rajackson.co.uk or telephone: 01912571253